The Eye of Ra is an ultra-premium Shiraz that reflects Ben Glaetzer's aspiration to make the perfect wine. A wine with astounding power and complexity countered by exemplary elegance.
In Egyptian mythology, The Eye of Ra was the powerful feminine counterpart to the sun god Ra. The Eye's forceful protective deeds were celebrated alongside its nurturing life giving gifts to Egypt.
The symbol depicts the sun surrounded by protective cobras and wings.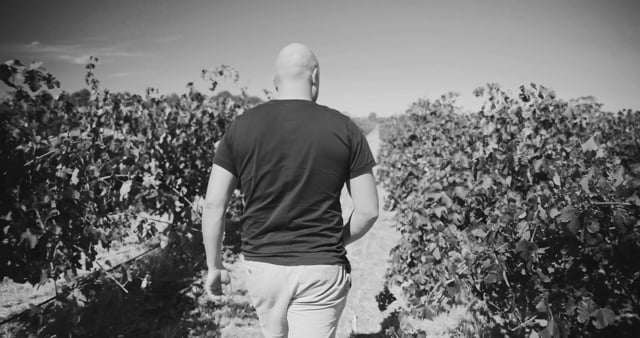 2016 THE EYE OF RA